Hello everyone :)
Happy New Year!
My apologies for the lack of posts over Christmas, I came down with a flu virus that just didn't want to go away!
The C4E Recipe challenges have been continuing whilst I've been coughing lol!
This week we have a colour recipe for you.
We would like you to share any project that uses the colours in the recipe, Moody Blues.
The prize this week is kindly donated by Floppy Latte
One randomly selected winner will win a $6 gift certificate to spend in the Floppy Latte Store.
As always the DT gallery is full of gorgeous inspiration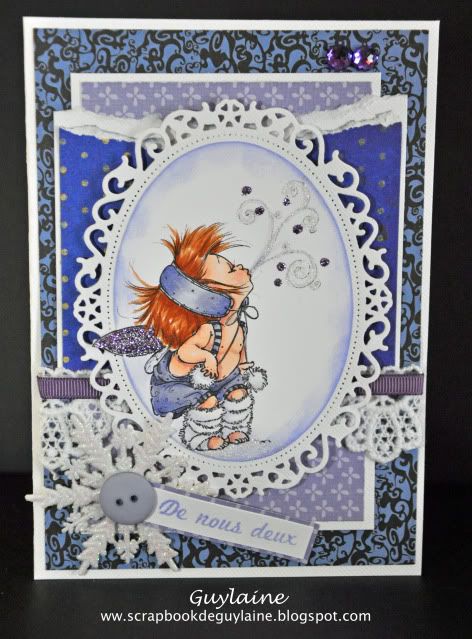 Hop over
to join us this week.
Michele :)