Good Morning :)
This weeks C4E recipe challenge is a sketch!
We would like you to share any project that uses the sketch above.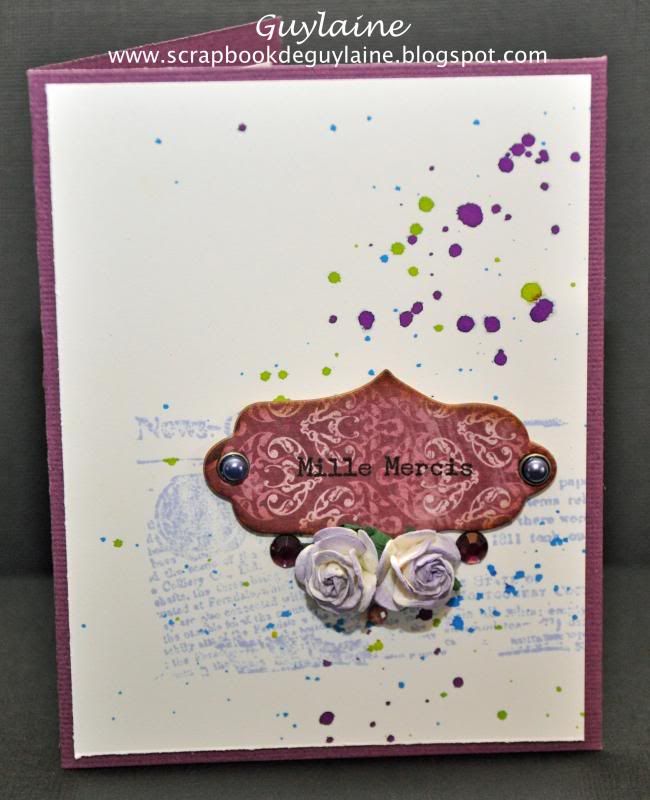 The DT girls have some gorgeous inspiration again this week.
To see all of the DT inspiration and enter the challenge hop over
Thanks for stopping by have a lovely day!
Michele :)